We go all out!
Each week we make sure Children's Church is the most amazing part of your kid's week. Our services and programs are age specific, from infants to fifth grade, where kids experience nurturing encouragement, biblical lead messages, engaging music, exciting and impacting videos, and activities.

Fun, Safe & Secure Environment
The spiritual, emotional, and physical well being of every child has been, and will always be our top priority! We take this commitment to the families of our church very seriously.
All children must be checked in by an adult. A name tag and security tag is provided once the child is checked in. The security tag must be presented in order for the child to be released to the adult at the end of service.
All staff and volunteers are screened by an outside agency to provide your family with an added sense of security as you attend service.
Our volunteers are taught, and required to adhere to, all safety procedures relating to diaper changing, hand washing, feeding, and caring for your children.


Children's Pastor
Pastor Tom and Chandella Long
Pastor Tom, Chandella and family love serving your children and you as parents. They whole family have taken an interest in being apart of the Activate Kids Team. The three teenagers all serve in teaching and helping put on VBS. As a family they spend there time serving the families of Crosby Church. Pastor Tom and Chandella have 40+ years of ministry experience between them. Chandella also serves on the worship team and fortunate for everyone they won't let Tom sing. The Long's would love to partner with you as we all try to figure out how to raise our families.
Early Child Director
Denita Owens
Denita brings a career of knowledge from the public school system. Through teaching and administration she has influenced thousands of young lives. She brings her love for babies and small children combined with a wealth of knowledge to lead our youngsters. Her heart is full for your little ones and treats all the little ones like they are her own.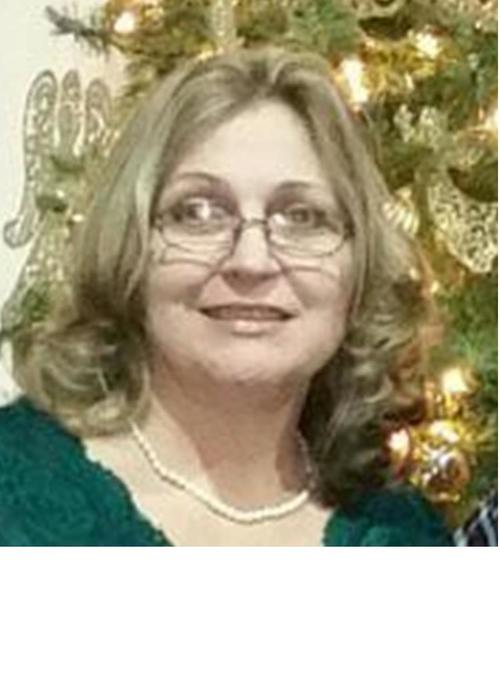 Elementary Age Directors
Jarlen and Chelsea Maddon
Jarlen is a business owner and Chelsea is working in the Dayton school system. This is a couple that has a passion and love to see kids grow in the Lord. The Maddons as a family love to serve including the kids helping run sound for the class. The desire of their heart is that every child know how much they are loved by God.
Children's Church
7:00 pm-8:00 pm
Sunday School
9:00 am-9:50 am
Children's Church
10:00 am
11:15 am
Follow Activate Kids on Social Media
We'd love to hear from you. If you have a need or just want more information. Fill out the form below to get started.